Smart Customization Options
Unlock a wide range of features with our widget, including Autoplay, player controls, initial mute option, and looping capability. You have complete control over your video's duration by setting start and end times, allowing you to maximize the impact of your content. It also supports video schema feature.
Introducing Lightbox Popup Feature
Enjoy the benefits of the Lightbox feature, allowing you to showcase videos in fullscreen mode, enable easy sharing, and even apply Hash URLs for enhanced functionality.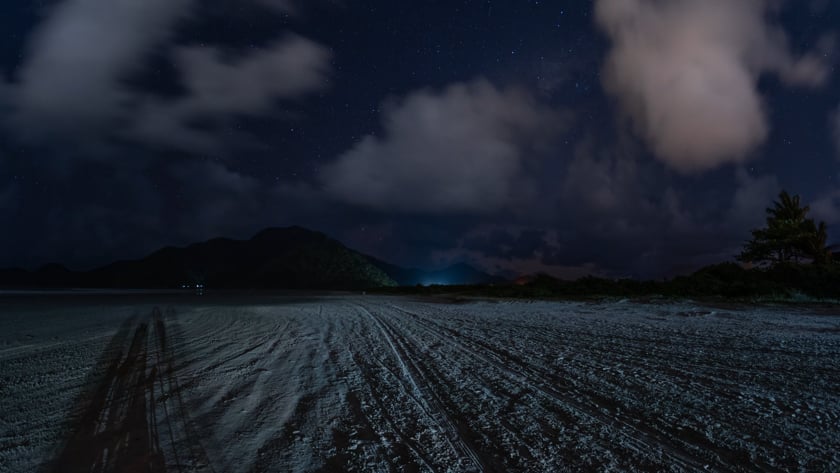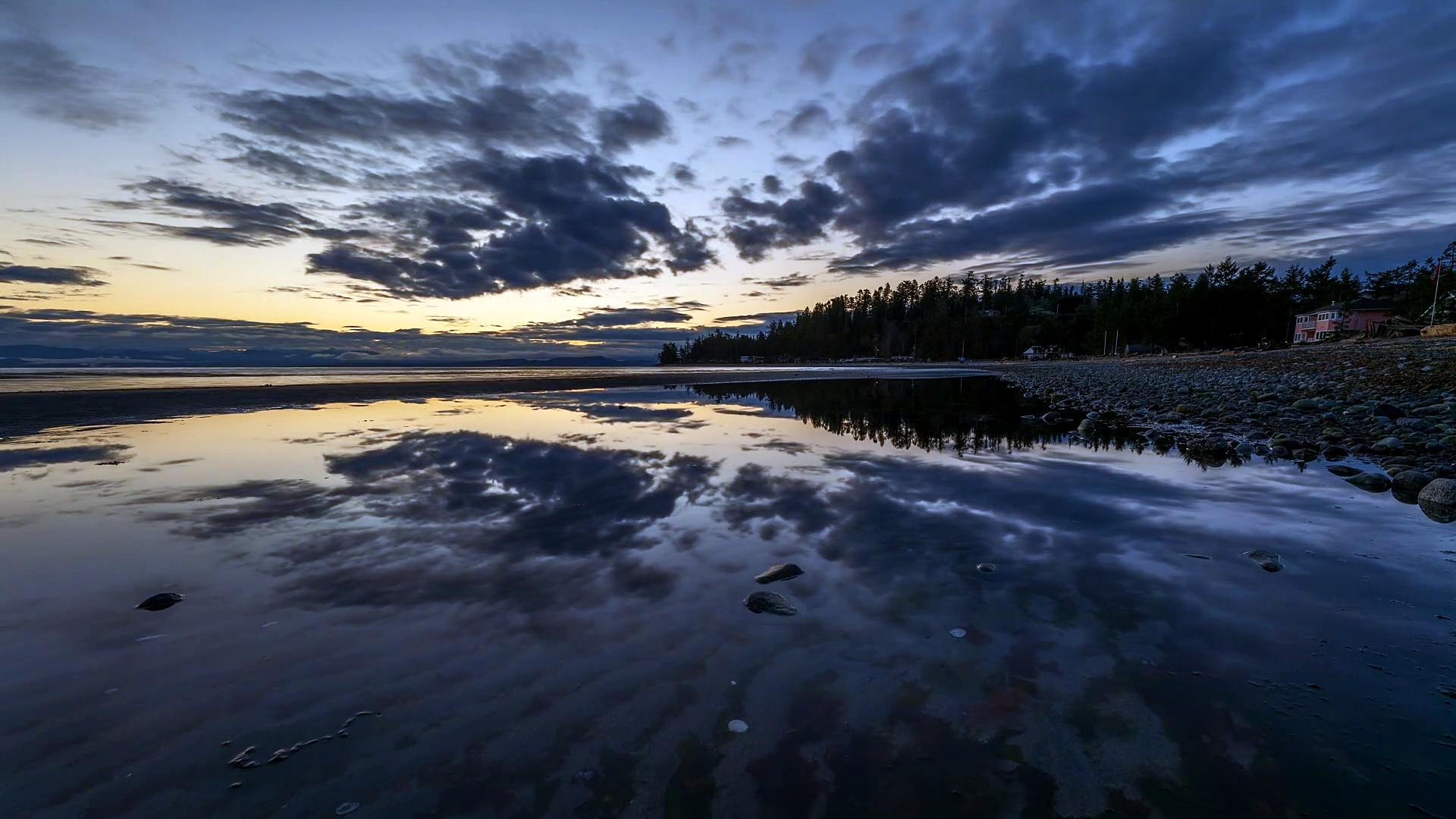 Enhance Engagement with Sticky Video
Keep your website visitors engaged by allowing them to keep an eye on specific videos while browsing other content simultaneously. You can seamlessly enhance user experience and maximize content visibility with minimal effort and many customization options.
Magic of Masked Shape Video
Stand out from the crowd and transform your videos into beautiful visual masterpieces by applying custom mask shapes to create unique and stunning effects.
Bring everything together in One Place
Our Video box supports five types of the most popular video platforms, and each type provides a wide range of customization options. Choose Aspect ratio, Variety of graphics, and apply custom thumbnails, which match your page design.