Design global layouts for Posts, Pages, CPT, Taxonomy archives, WooCommerce Product page, shop page, product category page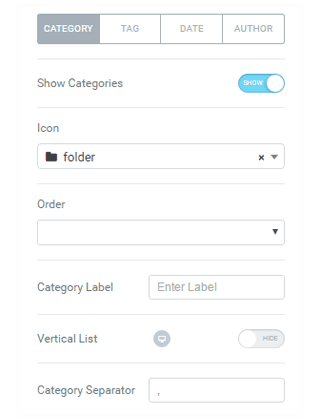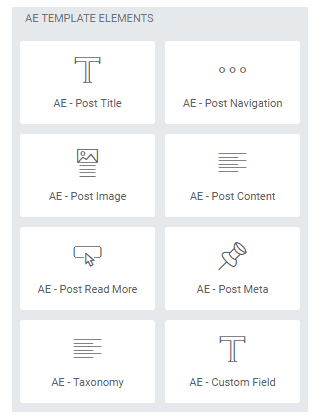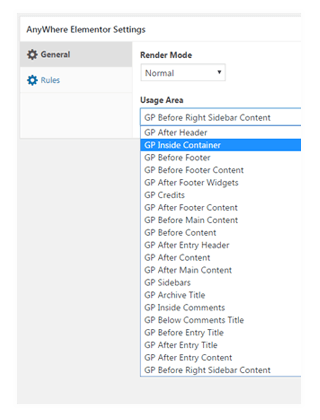 See how Global Layouts for post works.
Note: To complete the purchase you will be redirected you our parent website webtechstreet.com
Is it compatible with my theme
Global post layout and archive layout feature is currently compatible only with GeneratePress, OceanWP and Astra. We are constantly working on including some more popular themes also. If you know any popular themes that can be added to the list do let us know.
Global template (shortcodes) functionality will work with all themes.
Can i design single post layout with this plugin
Yes you can design global single post layout with this plugin. Create a layout and apply it to desired post and that post will follow your master layout. 
Is it compatible with CPT and ACF
Yes it is compatible with CPT. You can create layouts for custom post types with great ease. 
There are specific widgets for Custom Taxonomy and Custom Field to place them and design as per your layout.
Which ACF fields types it supports ?
Below is the list of ACF field type supported by AnyWhere Elementor Pro
Text
Text Area
Number
Email
Password
Wysiwyg Editor
Image
Date Picker
There is some more.. You can utilize some field in more powerful way.
If text field contains a url they you can configure custom field widget to render it as an anchor link on your desired text.
Support for oEmbeds: You can also place WordPress Supported oEmbed Urls Custom field widget can render oEmbeds.
Video support – Custom Field Widget supports Youtube & Vimeo urls. There is full customization available for aspect ratio, player controls etc.
Audio support – Audio player support for self hosted audio files. Just place the url in text custom field or upload using file custom field.
Can i design category, tag and custom taxonomy archive layouts
Base structure will be followed by what is set in your theme. You can modify the content and layout of individial post item on archive page. 
Like if your theme is set the show archive in masonary grid, you will be able to modify layout of individual grid item.
And if in theme it is set to show as simple list and then layout of individual list item can be modified.
How much it supports WooCommerce
You can design complete WooCommerce Product detail page using Elementor. 
AnyWhere Elementor Pro also allows you to customize layout of individual product item on shop page.
Can i upgrade my license?
You can upgrade the license to higher one (eg. single site to unlimited site) withing 60 days from the date of purchase of license key. You will have to pay difference amount and same license will be upgrade to your desired level. More instruction will be provided through mail.Please content support for it.
Do you offer refunds?
Yes, if you are not happy with our product you can request a refund within 14 Days of purchase.
Note: Refund is not available on upgrades and renewals.
Where i can find support ?
Login to your account here 
From dashboard click on support and fill the form.
Support is also available through our facebook page. 
Click Here
Is there any renewal discount ?
Renewal will be at 50% of the product price at the time of renewal. Any discount or coupon code applied at the time of initial purchase will not be applicable on renewal.